OLLI Membership
Membership in the Osher Lifelong Learning Institute (OLLI) at UNM allows adults 50 and better to choose from a diverse set of thought-provoking courses taught year round by current and emeritus University of New Mexico faculty members and renowned experts from the local community. The emphasis of the academically-based, daytime, evening and weekend courses is on building an accessible and affordable experience of the best of the University's learning environment. There are no entrance requirements, no tests, and no grades. In fact, no college background is needed at all — it's your love of learning that counts. Your Membership year is January - December 2019.
---
Osher Memberships make the perfect gift! Stop by our office M-F, 8am-4pm to purchase an Osher Gift Membership. Questions? Call (505) 277-0077 option 1.
OLLI at UNM on Facebook
Join the conversation on Facebook, and share your stories, photos, and ideas!
Follow OLLI on Facebook
Get the OLLI Catalog
Stop by our offices at:
1634 University Blvd NE, Albuquerque, NM 87102 | Map
View or download the Fall 2019 Osher catalog online
---
What Our Members Say
"Extremely interactive. Outstanding, useful, pragmatic and highly current material."
—Emily Rudin, Member Event, Savvy Cyber-Security with Doug Lindsey
"Jon Nimitz did a wonderful job of blending instruction with involving participants to share their knowledge."
—April Hoyt, MSW, Taoism, with Jon Nimitz
"Very inspiring class. I'm writing more than I ever have in my life. And my writing is improving."
—Gloria Cruz, Writing Fiction with Dr. Dodici Azpadu
"The instructor shared his extensive knowledge while including ideas from students and facilitating discussion. I'm so glad there are two more sessions!"
—Member, Member Event, New Media, Old Bias; New Tools for News Consumers with Gene Grant
OLLI Cover Model
Dr. Walter Forman is married with nine children and 15 grandchildren . "After moving to Albuquerque, I worked at the University of New Mexico Health Sciences Center as the Clinical Director of the Cancer Center. Later, with the Department of Medicine, I was active in hospice work, now called palliative medicine. I retired about six years ago, and that is when I joined OLLI . My interest in OLLI is connected to my employment experience in teaching. I have taught several courses on various Geriatric topics at OLLI and have written two books and many scientific articles. I am now a member of the OLLI committee that is responsible for editorial work on our catalog. What do I enjoy in my OLLI courses? History, music and topics that deal with scientific issues." says Dr. Forman.
---
Osher Lifelong Learning Institute Free Member Events
Class Name

We'll explore the politics of DNA in family history and how organized groups with historical and genealogical agendas can cloud the correct way to use Y‐DNA and Mt‐DNA in family research. He will also use examples of famous individuals that have made their genetic results open to the public and how modern political interpretations have muddied the waters of identity. In addition, he will discuss the differences between Traditional Genealogy, Geographic Genetic Genealogy, and Anthropological Genetic Genealogy/History.

Course Number: 19045 | Cost: $0

Osher Member Event ‐ The Politics of Genetic Genealogy and the Impact on Identity - FAA‐PE

Date: 09/20/2019
Class Times: Fri 3:30 PM ‐ 5:30 PM (1 Session Total)
Instructor: Angelo Cervantes
Location: CE South Building


09/20/2019

$0

Protect yourself from the growing epidemic of identity theft, credit card fraud, phishing scams and ruinous hacks. Learn best practices for boosting security levels at work and home computers and over the internet. Boost your personal "cybersecurity score." This class will teach you how to be smarter, safer and more secure in guarding your finances, your reputation and your family.

Course Number: 19034 | Cost: $0

Osher Membership Event : Cybersecurity - FAA‐PE

Date: 12/03/2019
Class Times: Tue 4:00 PM ‐ 6:00 PM (1 Session Total)
Instructor: Doug Lindsey
Location: CE South Building


12/03/2019

$0
---
Osher Lifelong Learning Institute Classes
---
---
Thank You to our Partners and Friends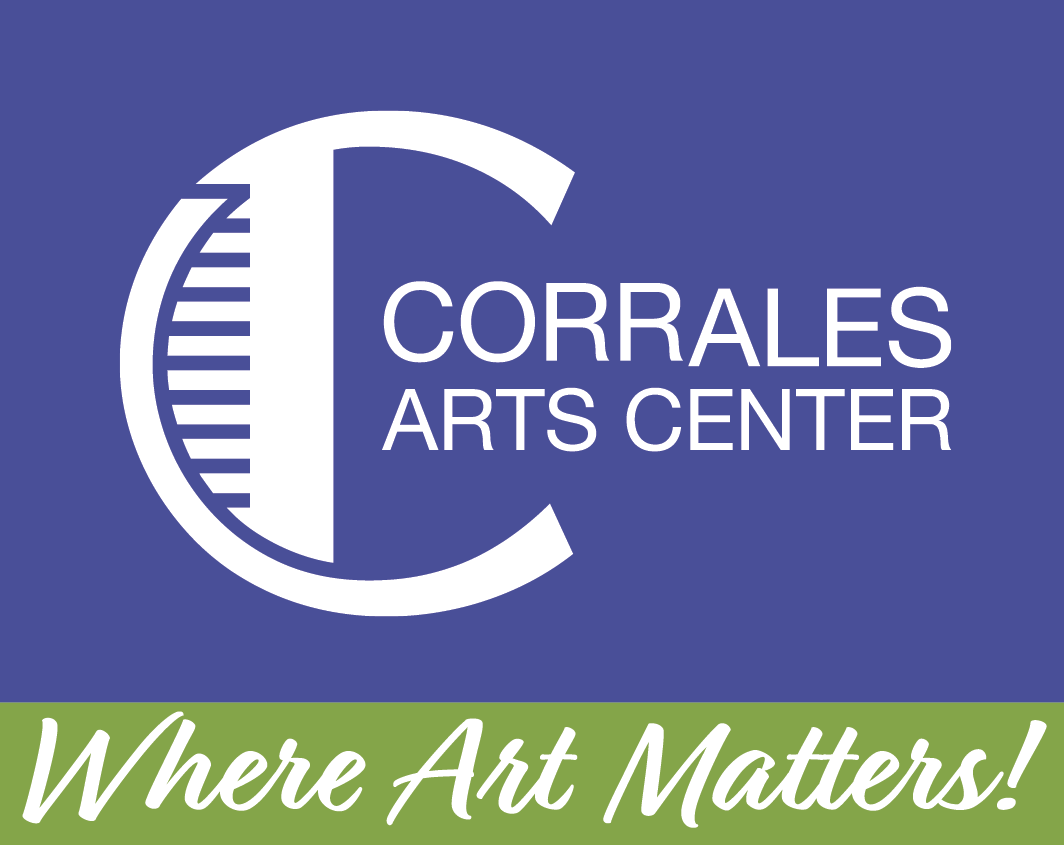 ---
UNM Tuition Remission
UNM Staff, Faculty & Retirees: You may use your Personal Enrichment Tuition Remission for Osher Lifelong Learning Institute (OLLI) at UNM Classes.