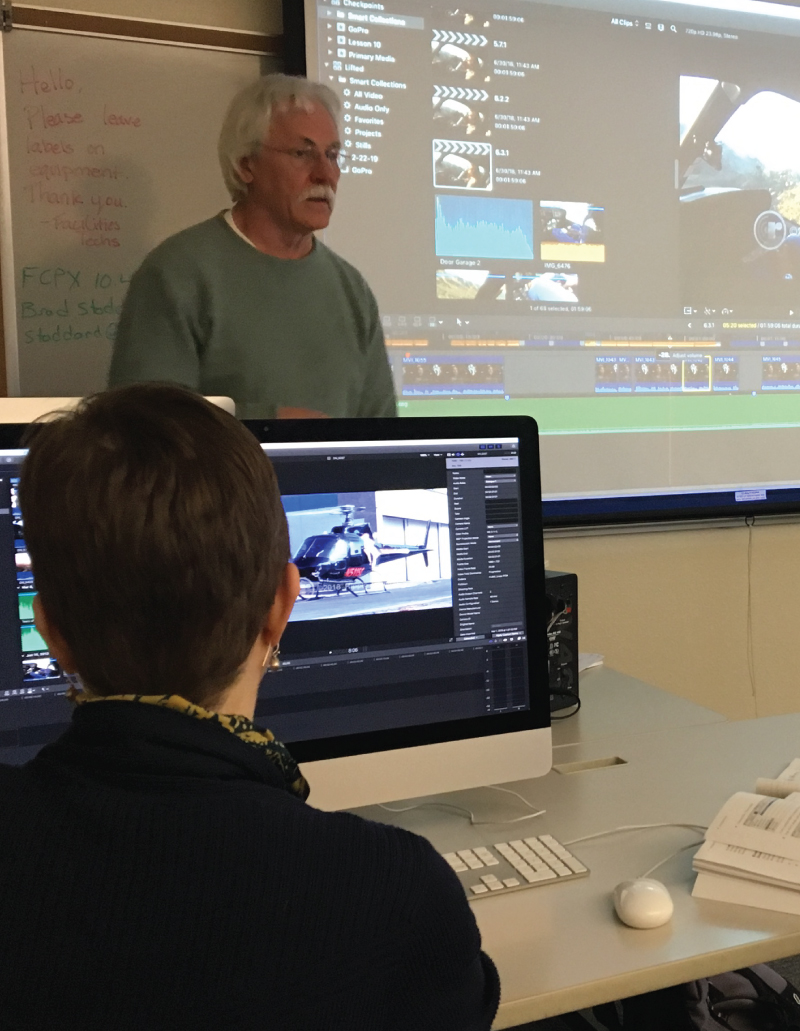 Partner with UNM Continuing Education
A learning experience built around your
organization's goals.
UNM Continuing Education can customize and design education and training programs that are tailored to your organization or department's specific needs, budget and resources. Instruction can be held at your site or on our campus.
Increased performance and confidence
Increased productivity
New standards of efficiency
Improved employee satisfaction
Sample Programs
Business Development and Sales
Brand Storytelling
Create an Organization Employee Handbook
Organizational Culture
Work Life Balance
Developing your Vision, Mission and Values Statements
Create an Organization Employee Handbook
Business Ethics
Design Thinking
Mediation and Conflict Resolution
The Power of Understanding Your Strengths
Computer Skills & Advanced Tech
Microsoft Office Productivity Tools (Excel, Outlook, Access, etc..)
ITIL
Adobe Creative Cloud
AutoCAD
Geographic Information Systems
Professional Skills
Critical Thinking
Team Building
Time Management
Grant Writing
Communication and Presentation Skills
Presentation Skills
Respectful Workplace Communication
Crucial Conversations
Leadership
Emotional Intelligence
Leading a Virtual Team
Performance Management
Coaching and Motivation
Benefits for Employers:
Increase Engagement & Reduce Turnover.
Attract Better Talent.
Aid in Succession Planning.
Fewer hiring costs.
More qualified, ambitious applicants drawn by Professional Development offerings
Stay up-to-date with Industry and Tech Trends.
Training opportunities promote diversity and tolerance and help prevent incidents such as sexual harassment and discrimination.
Benefits for Employees
Improved employee morale and overall job enjoyment.
Increased motivation and efficiency with more opportunities for promotions and bonuses.
Mastery of new technology and work processes through cross-training.
Dynamic and challenging work environment makes employees more marketable.