Osher Lifelong Learning Institute
OLLI Membership
Membership in the Osher Lifelong Learning Institute (OLLI) at UNM allows adults 50 and better to choose from a diverse set of thought-provoking courses taught year round by current and emeritus University of New Mexico faculty members and renowned experts from the local community. The emphasis of the academically-based, daytime, evening and weekend courses is on building an accessible and affordable experience of the best of the University's learning environment. There are no entrance requirements, no tests, and no grades. In fact, no college background is needed at all — it's your love of learning that counts. Your Membership year is January - December 2019.
---
Osher Memberships make the perfect gift! Stop by our office M-F, 8am-4pm to purchase an Osher Gift Membership. Questions? Call (505) 277-0077 option 1.
OLLI at UNM on Facebook
Join the conversation on Facebook, and share your stories, photos, and ideas!
Follow OLLI on Facebook
Get the OLLI Catalog
Stop by our offices at:
1634 University Blvd NE, Albuquerque, NM 87102 | Map
View or download the Summer 2019 Osher catalog online
View or download the Spring 2019 Osher catalog online
---
What Our Members Say
"Extremely interactive. Outstanding, useful, pragmatic and highly current material."
—Emily Rudin, Member Event, Savvy Cyber-Security with Doug Lindsey
"Jon Nimitz did a wonderful job of blending instruction with involving participants to share their knowledge."
—April Hoyt, MSW, Taoism, with Jon Nimitz
"Very inspiring class. I'm writing more than I ever have in my life. And my writing is improving."
—Gloria Cruz, Writing Fiction with Dr. Dodici Azpadu
"The instructor shared his extensive knowledge while including ideas from students and facilitating discussion. I'm so glad there are two more sessions!"
—Member, Member Event, New Media, Old Bias; New Tools for News Consumers with Gene Grant
OLLI Cover Model
Gail Rubin, CT, The Doyenne of Death®, is a regular Osher instructor. She's the author of the award-winning books, A Good Goodbye: Funeral Planning for Those Who Dont Plan to Die, Kicking the Bucket List: 100 Downsizing and Organizing Things to Do Before You Die (Rio Grande Books), and Hail and Farewell: Cremation Ceremonies, Templates and Tips. She is also the coordinator of the Before I Die New Mexico Festival. Gail is a certified Thanatologist (a death educator) and speaker who uses humor and films to get end-of-life conversations started. Albuquerque Business First named her one of their Women of Influence in 2019.
---
Osher Lifelong Learning Institute Free Member Events
Class Name

FinTech or Financial Technology is a new financial industry that applies web and phone technology to improve financial activities. How do you use these tools to make your financial world better while still protecting yourself and your personal data? This class will spur your thinking by introducing some of the current online tools and discussing some of the benefits, like better financial outcomes for you, and pitfalls, like potential data security breaches. Together we will consider tools in categories like budgeting (mint, YNAB), investing (Acorns, Betterment), credit monitoring (WalletHub, Credit Karma) and online payments (Venmo, Paypal). This class will give you new insights into what is currently availablewhile keeping an eye on the vulnerabilities of these products.

Course Number: 19041 | Cost: $0

Savvy Personal Finance Technology: What Baby Bomers and Gen‐X'ers Need to Know About FinTech - SPA‐PE

Date: 5/30/2019
Class Times: Thu 4:00 PM ‐ 6:00 PM (1 Session Total)
Instructor: Doug Lindsey
Location: CE South Building


5/30/2019

$0

Anthropological genetic genealogy is the application of genetics to traditional genealogy. Anthropological genetic genealogy involves the use of family history and DNA testing to determine the level of genetic relationship between individuals. The New Mexico DNA Project was started in 2004 to help individuals with roots to New Mexico confirm and validate genealogical research. The project consists of more than 3400 DNA samples of descendants of the first Spanish colonists to New Mexico. The lecture will begin with the first Spanish families and their genetic results. Questions of how they match, what ancestral origin they have before the forming of the colony, and how anthropological genetic genealogy works in confirming family history research will all be answered.

Course Number: 19045 | Cost: $0

Anthropological Genetic Genealogy: The New Mexico DNA Project - SUA‐PE

Date: 6/21/2019
Class Times: Fri 3:30 PM ‐ 5:30 PM (1 Session Total)
Instructor: Angelo Cervantes
Location: CE South Building


6/21/2019

$0
---
Osher Lifelong Learning Institute Classes
---
---
Thank You to our Partners and Friends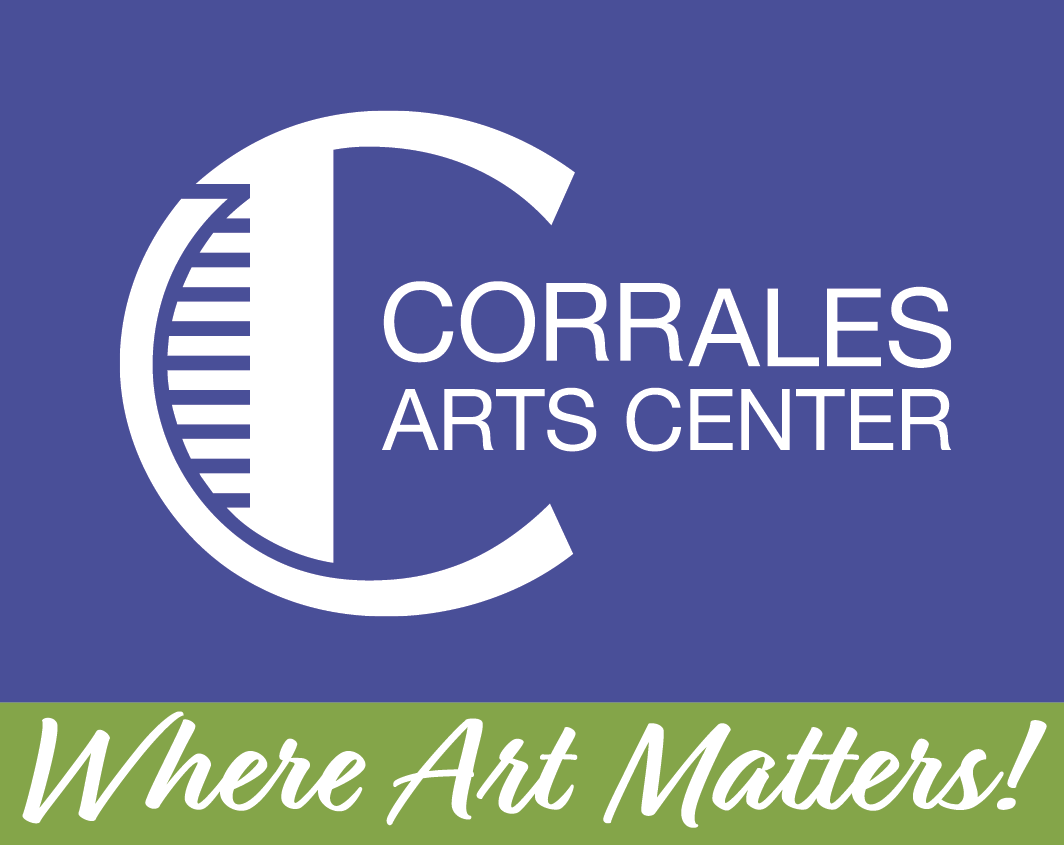 ---
UNM Tuition Remission
UNM Staff, Faculty & Retirees: You may use your Personal Enrichment Tuition Remission for Osher Lifelong Learning Institute (OLLI) at UNM Classes.